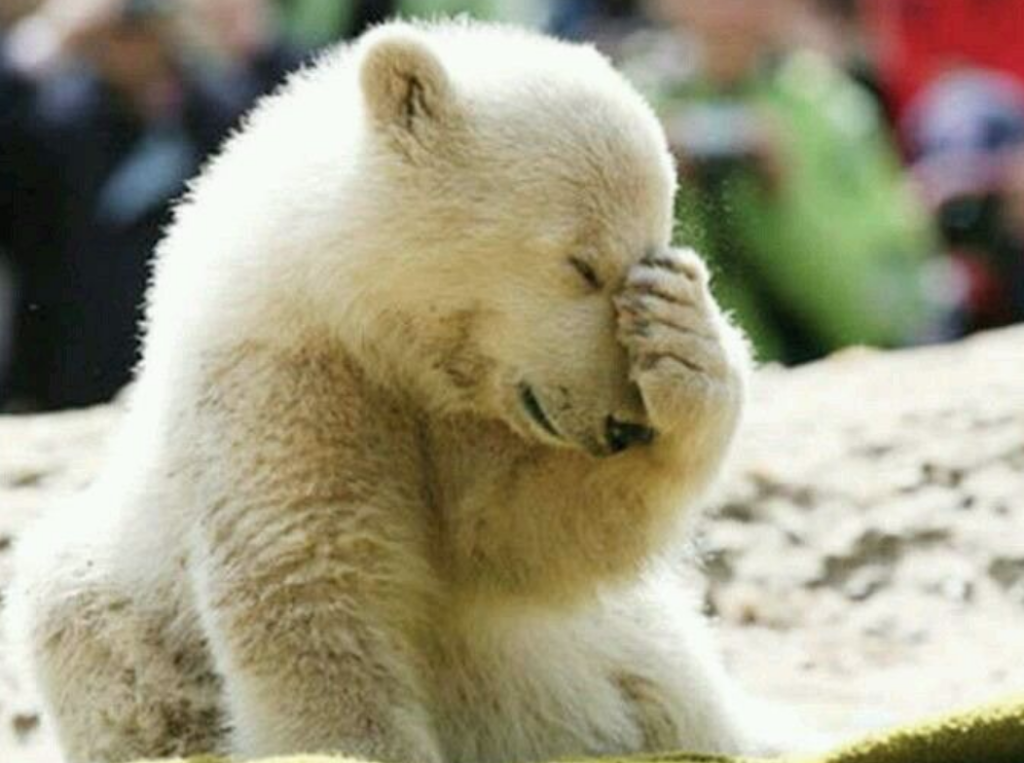 Election time is stressful, even without a pandemic. But yoga helps!
Join our 20 for 20 Election Support Network.
Practice with us 20 times from October 27th to November 15th for a chance to win a 6-month unlimited membership to YV TV for you and a friend.
To sign up:
Families (and countries) that yoga together, stay together – #YVElectionSupportNetwork.