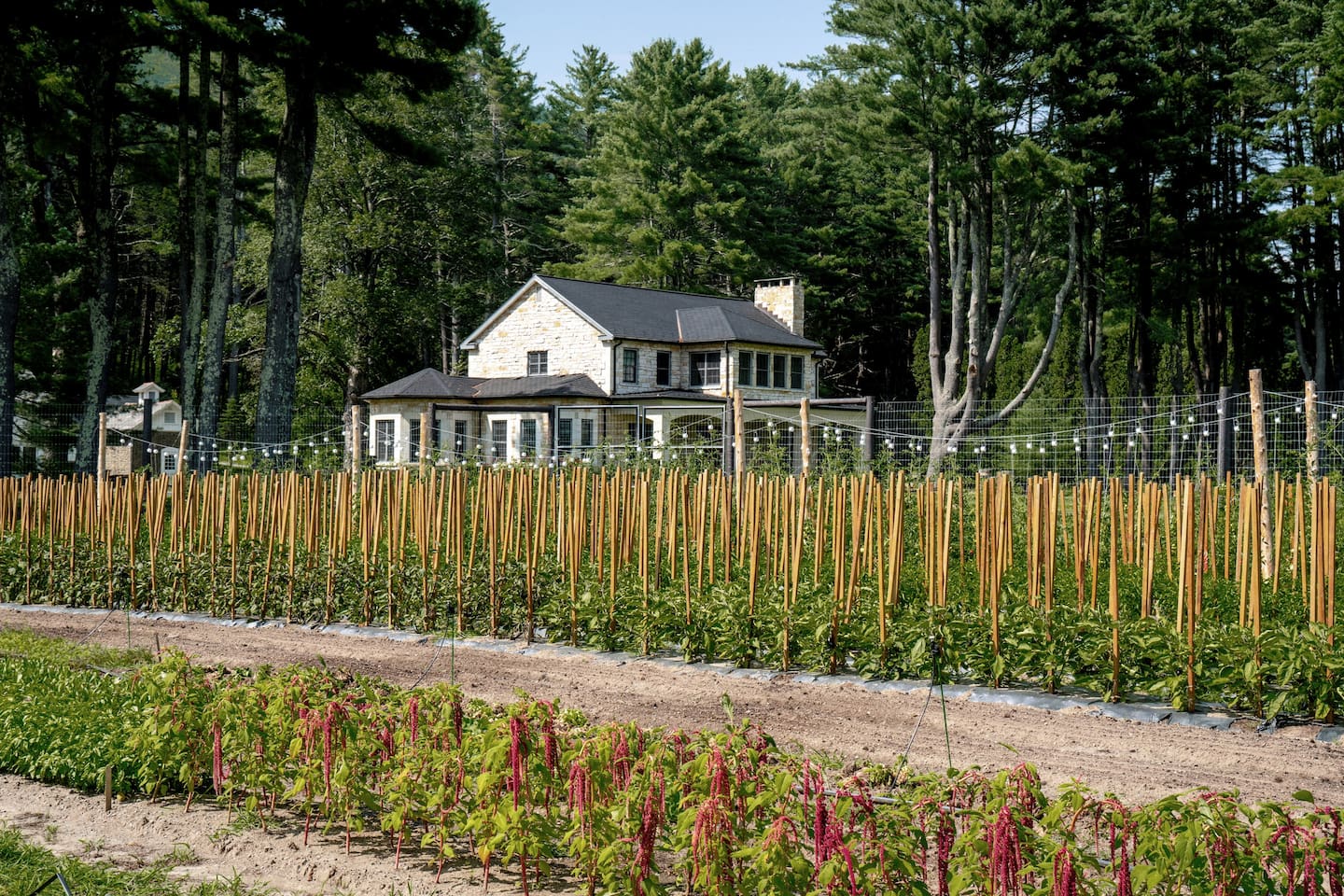 Lundy Farm
Lundy Farm is founded on the idea that when we connect to nature and each other in a holistic way, we better connect to ourselves. Spending time at a slower pace, in nature, consuming farm fresh food is our remedy. Our movements become our meditations and meditation in every movement.
The pursuit of yoga philosophy led LF founder Michael Patton and Chef Davis Lindsey to Vrindavan, India for an annual retreat. With its own self-supporting organic farm, the beauty and simplicity of life at the ashram inspired us to create a New York version to share with our modern family – funded by our community, for our community.
Learn More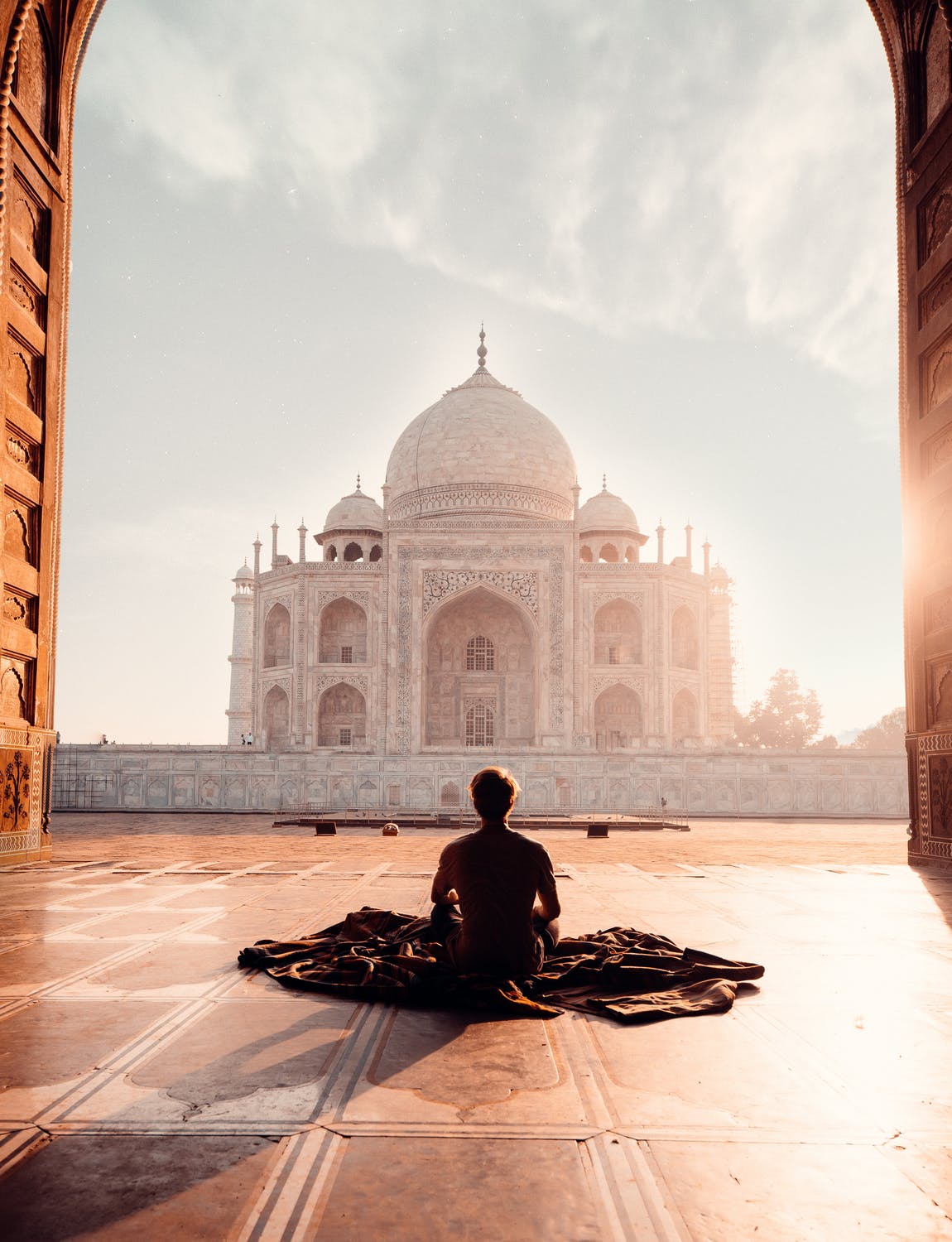 Journey to India
In March, we're headed back to one of India's most sacred places – Vrindavan. We will be staying at the Jiva Institute under the care of its Founder, Dr. Satyanarayana Das Baba-ji as we immerse ourselves in an authentic Indian cultural experience. We will have daily lectures with Baba-ji, yoga classes, and guided trips to the holy places of the region including Krishna's birthplace, temples, and boat rides on the Yumuna river. We will visit a Goshala to care for protected cows, shopping markets, and the famous Taj Mahal. This is a rare opportunity to experience a taste of traditional India.
Learn More