Join Yoga Vida digitally this Fall for our Yoga Alliance certified Online 200 Hour Teacher Training program. Whether you want to become a yoga teacher or simply deepen your home practice, this foundational training program will transform your understanding of yoga.
Over the 8 weeks of training, students will work at their own pace to complete weekly assignments, such as watching prerecorded training content. Each weekend, students will then meet live with senior Yoga Vida teachers for interactive training sessions that will reinforce key concepts and skills.
Yoga Vida has run an established 200 Hour program over the past 10 years, which has graduated more than 950 students. Our digital training format may be new, but this program will run on the same foundation of community and accessibility. Whether you have practiced yoga for 6 months or 16 years, if you are ready to learn, then this 200 Hour Teacher Training Program is for you!
View our reviews on Yoga Alliance.
Self Investment:
$2,000
Early Bird Rate:
$1,500
Early Bird Deadline
TBD
Payment Deadline
TBD
*** All students will receive unlimited yoga on YV TV for the duration of this program.
---
Throughout the program, we will study:
Yoga Asana
Anatomy and Alignment
Philosophy and Yoga History
Intelligent Sequencing
Effective communication through clear verbal cues
Working with special populations including pregnant women and those with injuries
Other topics including: Pranayama & Meditation, OM & Dharma Talks, Teaching Privates, Digital Teaching, Chakras, the Business of Yoga, Inclusivity Workshops and more!
Training will include:
An Opening Ceremony on Sunday 9/25/22 from 11:00 am-1:30 pm EST.
Watching prerecorded training content each week with senior Yoga Vida teachers (15 hours per week)
Attending interactive weekend sessions via Zoom:

Saturday 11:00am-1:30pm EST
Sunday 11:00am-1:30pm EST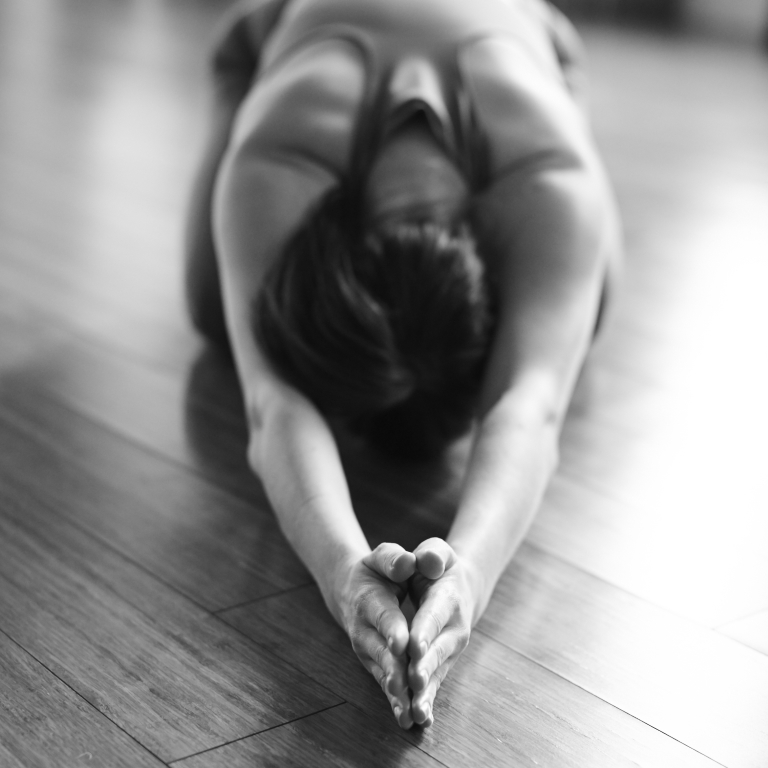 ---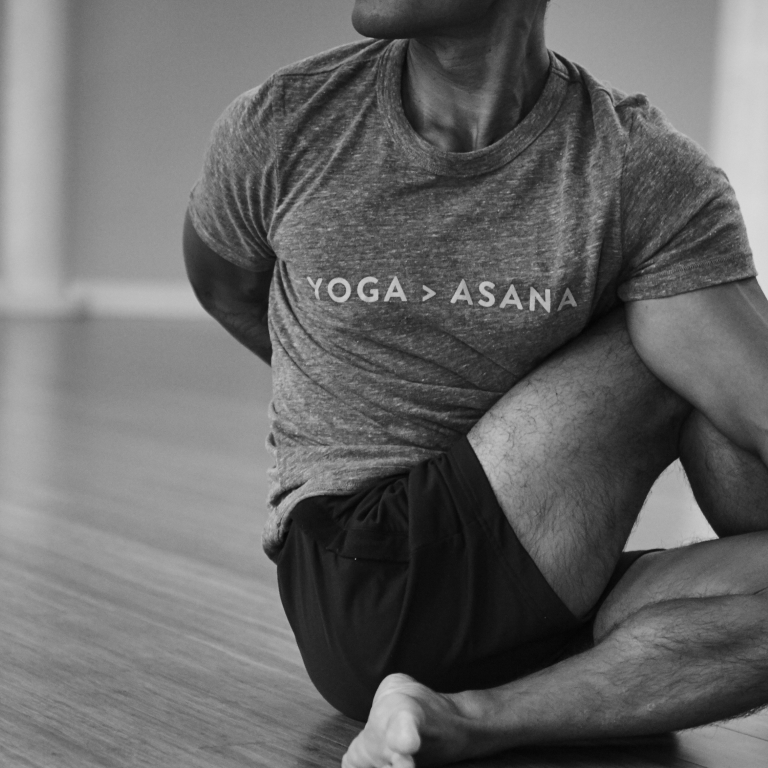 Suggested Preparation:
Practice yoga!
Yoga Vida Teaching Staff:
Adam Vitolo, Cat Acquaviva, Eileen Goddard, Erica Chen, Nathan Lowry, Marisa Martin, Tracy Maltz & Andrea Russell
Required Text:
"The Yoga Sutras of Patanjali" translation by Edwin F. Bryant
Suggested Texts:
"Light on Yoga" by B.K.S. Iyengar
"Yoga Anatomy" by Leslie Kaminoff
"Bhagavad Gita" translation by Winthrop Sargeant
"Hatha Yoga Pradipika" translation by the Bihar School
We are offering a BIPOC scholarship for this training at 50% of the full cost. Please submit a 1 page essay explaining why you hope to join our Online 200 Hour Teacher Training Program this Fall, and how this scholarship would be personally and professionally helpful to you. Please submit your essay to cat@yogavida.com by Sunday, August 28th.
---
Online 200 Hour Teacher Training FAQ
Is this program Yoga Alliance certified?
Yes! You will be able to register with Yoga Alliance as an RYT-200 after completing this program and receiving your teaching certificate.
What does one week of training look like?
You should plan to spend about 25 hours per week on Teacher Training. You will plan your own schedule of watching about 15 hours of prerecorded training content each week. You should plan to spend about 5 hours per week on other assignments (homework, digital class observations, practice teaching, and watching the Yoga Vida Sequence). You will also spend 5 hours per week attending our weekend interactive sessions via Zoom on Saturday and Sunday from 11:00 am-1:30 pm EST.
What if I have to miss an interactive weekend session?
You are allowed to miss up to 4 interactive weekend sessions, as long as you watch recordings of those sessions for attendance credit.
Will I have one on one time with teachers?
This is a group training, so all time with teachers will be conducted in a group format via our interactive weekend sessions. There will be time to ask questions during each weekend session. You will also have the opportunity to interact with our Staff regularly on Google Classroom.
---
Please contact Cat@yogavida.com with any further questions about this program.