Most yoga teachers want to be inclusive and make everyone feel welcome, but we know that wellness spaces are occupied predominantly by young, thin, white, affluent, and able-bodied people. What's standing in the way of diversity and what is our role as yoga teachers in cultivating it? How can we recalibrate so students of all backgrounds and lived experiences feel comfortable in our classes?
In this 25-hour training, we'll lay the groundwork for bridging the gap between social justice and yoga. We'll start by considering the visible and invisible parts of our identities, and ground ourselves in a common language in order to understand how oppression and privilege operate. We will take a deep dive into topics like white supremacy and cultural appropriation before pivoting to practical tips on how to teach groups that are diverse across many intersections. You'll leave the workshop with a new perspective and tools to create accessible and equitable yoga classes that will serve you in yoga spaces and beyond.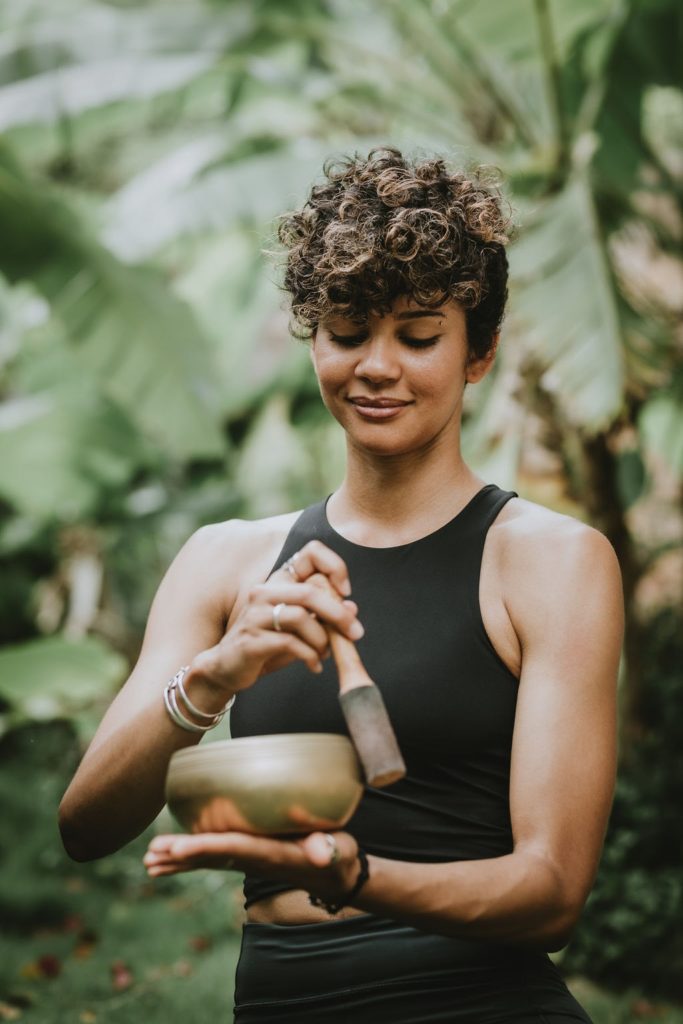 ABOUT THE TEACHER
Andrea Russell (she/her/hers) is a yoga teacher, mindfulness guide, and diversity facilitator who loves finding patterns and connections between seemingly unrelated things. For the past 8 years, she's been exploring both the art of teaching yoga and a career in technology, which led to the insight that at the intersection of both is a lack of diversity. Andrea's classes reflect her life experiences and weave together ideas of racial equity, abolition, and self-healing with traditional yogic practices of asana, pranayama, and meditation.
DATES:
March 12-14 & 20-21
Friday: 6:30pm-8:30pm
Saturday: 11:00am-3:00pm
Sunday: 11:00am-3:00pm
(Students should plan to attend both weekends)
This training will be offered on Zoom. We will send you a link one week prior to the start of the training.
SELF-INVESTMENT: $400
PAYMENT DEADLINE: Sunday, March 7, 2021
EARLY BIRD RATE: $350*
EARLY BIRD DEADLINE: Friday, February 12, 2021
*For the Early Bird Rate, full payment must be made by the Early Bird Deadline
* A FREE MONTH OF UNLIMITED YOGA CLASSES begins the day the program starts! No refunds within 31 days before the program begins and refunds requested more than 31 days before the program begins lose $150 processing fee only.
We are offering a BIPOC scholarship for this training. Please submit a 1-page essay explaining why you hope to join the training, and how this scholarship would be personally and professionally helpful to you. Please submit your essay to arussell72@gmail.com by February 12, 2021.
REGISTRATION
Please register here.